CONTROL AND MONITOR FROM ANYWHERE​
SAVE COSTS AND RESOURCES
INCREASE QUALITY & REDUCE RISK
INTEGRATION RELEASES RESOURCES
UTILIZE DATA TO ACHIEVE FURTHER INCREASED EFFICIENCY
LESS CLIMATE IMPACT
First; SAVE COSTS AND RESOURCES
By involving the internet, our application of standardized and open technologies allows secure real time control and monitoring of a worldwide activity. Moving operations from local to remote control where all operations are performed from a common control center, involves a significant reduction in cost and consumption without having to make a significant investment:
Control without actual presence
Monitoring without actual presence
Updates without actual presence
Faultfinding without actual presence
It also provides the ability to collect and compare real time process data from multiple machineries with different locations. In addition; a basis for a significantly increased quality of performance is established.
A basis for replacing local precense with remote control from a global control center, is established
Second; INCREASE QUALITY & REDUCE RISK
By involving the correct range of instruments, sensors and future minded programming, the machinery can be transformed from a simpleminded device to a device that perform self-directed sequences. Individual choices for operation is grouped into automated sequences; 100 human options might be replaced by one – the right one.
This implies: 
Every operation is performed identically
Every operation is performed on the basis of best practice
The automated sequences can also include self-tests to clarify the quality of the machinery. Thus, maintenance can be performed as needed and not by schedule.
In autumn 2020, we performed the first upgrade that included self-directed sequences, of an existing process plant control system (original installed in 2014). The intention was to transfer the control and monitoring from offshore to shore. The first job performed from shore, was completed as planned and with negligible human involvement. As the PLC program is installed locally, the processes will not be affected by any interruptions in connection between offshore and shore. If a command is given and received, the automated process will be carried out anyway. In the future, we expect opportunities for many more similar assignments.
To transform the device from simpleminded to a robot implies a significant increase in quality of performance
System integration is the process of bringing together subsystems into one common system and ensuring that they function together as a whole. Our use of standardized technologies facilitates such a integration. The gains are obvious:
One team of operators control all connected systems
Free exchange of data as all systems speak the same language
Free exchange also provides a deeper understanding and improved basis for making decisions

 

All systems monitored through a common communication network (not a lot of separate monitors and networks)
Full flexibility; remove existing component and put in a new by plug and play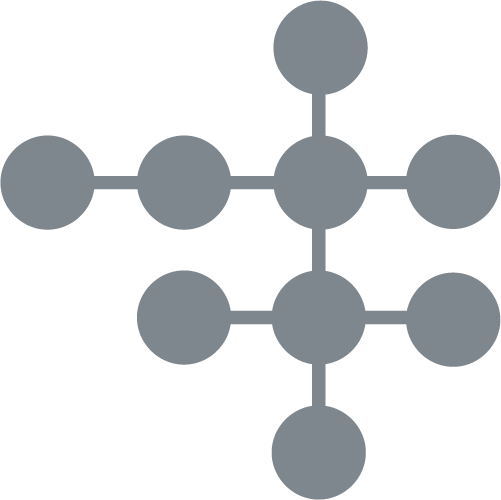 Unfortunately is common practice quite unsustainable; achieve short-term ad-hoc objectives by creating dedicated point-to-point links between the subsystems everywhere it is necessary. Thus, the barriers are maintained and the opportunities to achieve significant gains remain untapped.
Several process controlled from the same HMI monitor
Fourth; Utilize data to achieve further increased efficiency
The control system collects a quantity of data which, through structuring and analysis, can make a significant contribution to further increased efficiency and quality. It may be input to:
Condition based maintenance
Input for continuous improvements
Data transfer to surrounding processes
Manufacturing Execution System (MES)

 

Enterprise Resource Planning System (ERP)
Machine Learning
Etc.
Our use of standardized and open technologies simplifies such use of data.
Analysis and structuring of data for further increased efficiency
Fifth; LESS CLIMATE IMPACT
 Our solution provide increased sustainable economic activity which will have a substantial positive impact on the climate and the environment:
By involving the internet, presence is achieved without the consumption of resources for transport and accommodation
By continuous development of automated sequences through lessons learned / best practises, tasks will be performed with ever less resource use, emissions and waste