We develop control systems for remote operation and monitoring of processes and machinery to replace human presence in hazardous environments. We can integrate existing equipment with new and transform it all into a robot that performs its task with quality and repeatability. All the software we develop is based on standardized and open technologies.
At the end of the day it's all about resources consumed!

Complete software package for full control
and all information from anywhere
We are building software modules that cover everything you would expect from a control system for process plants – both today and in the future. These all build upon our Connect it framework that facilitates control and monitoring via the internet using standardized and open technologies.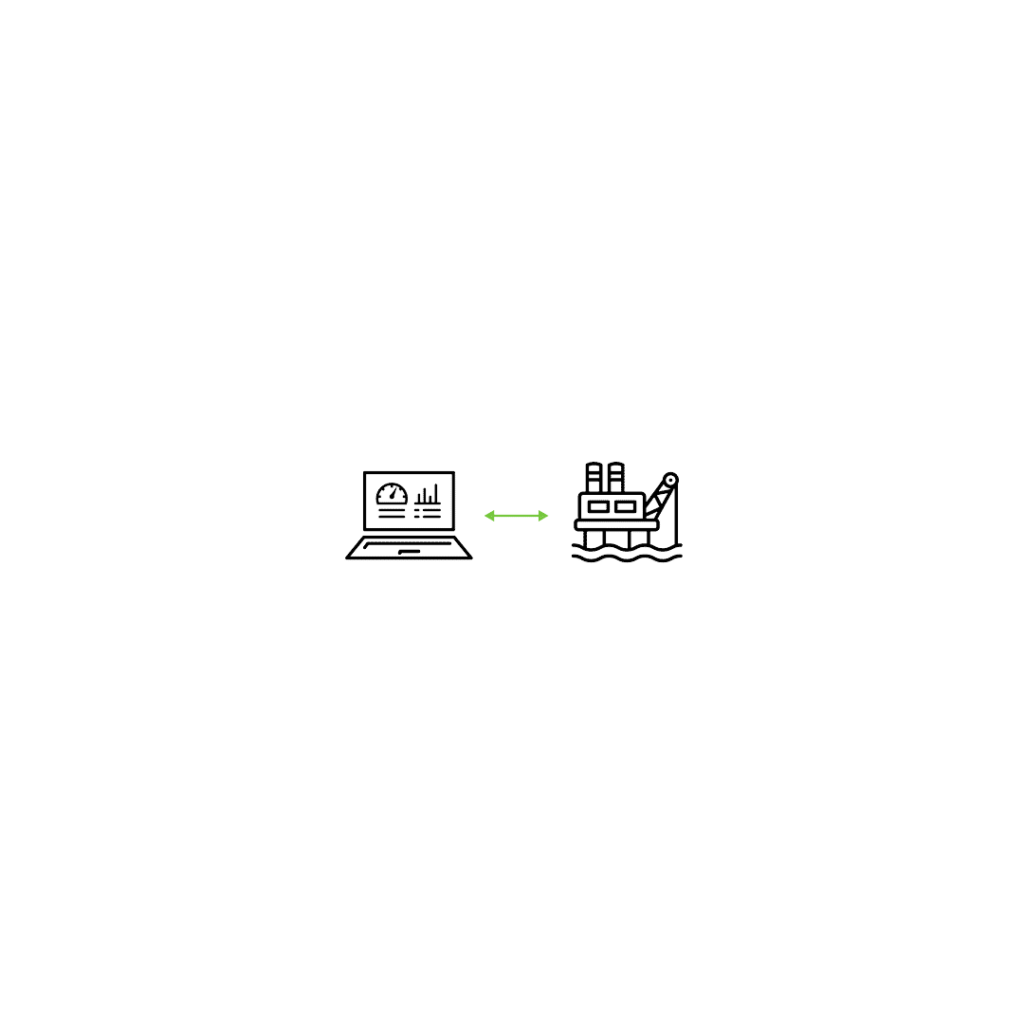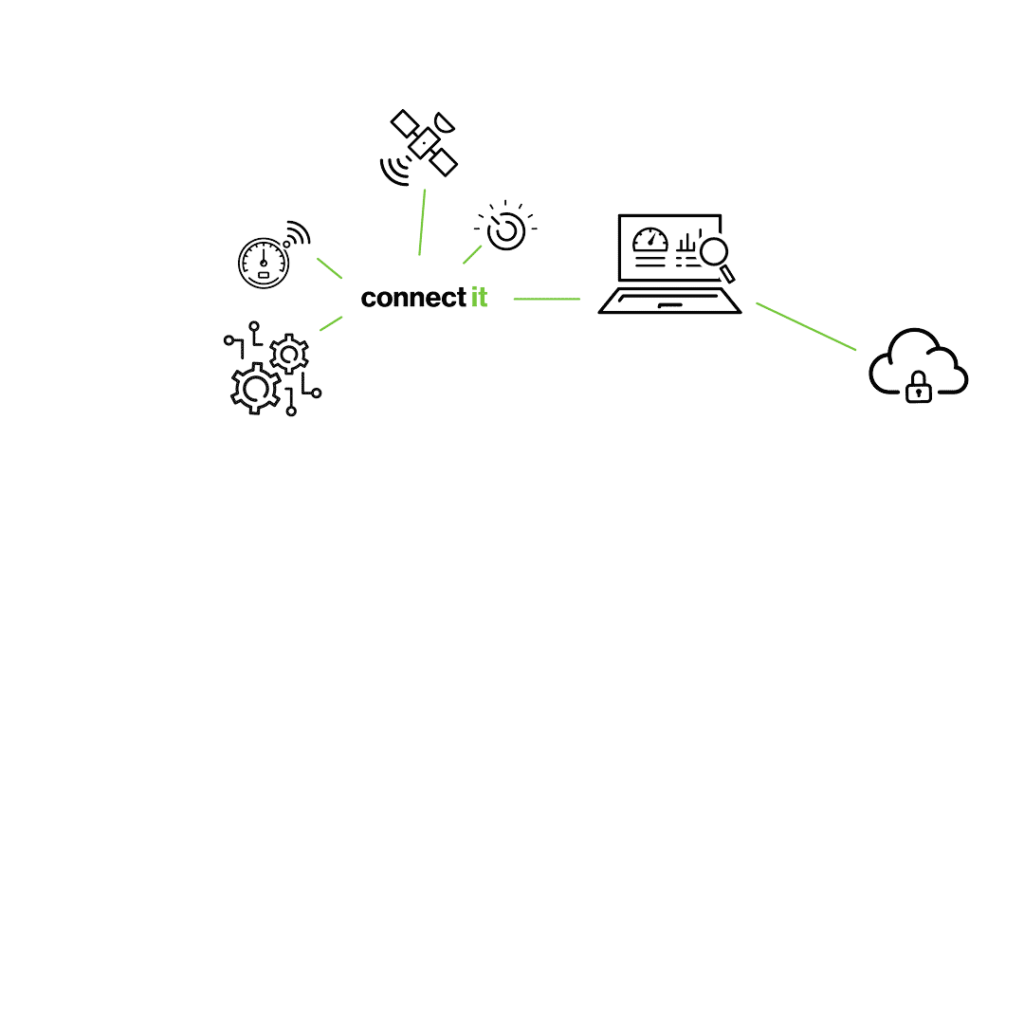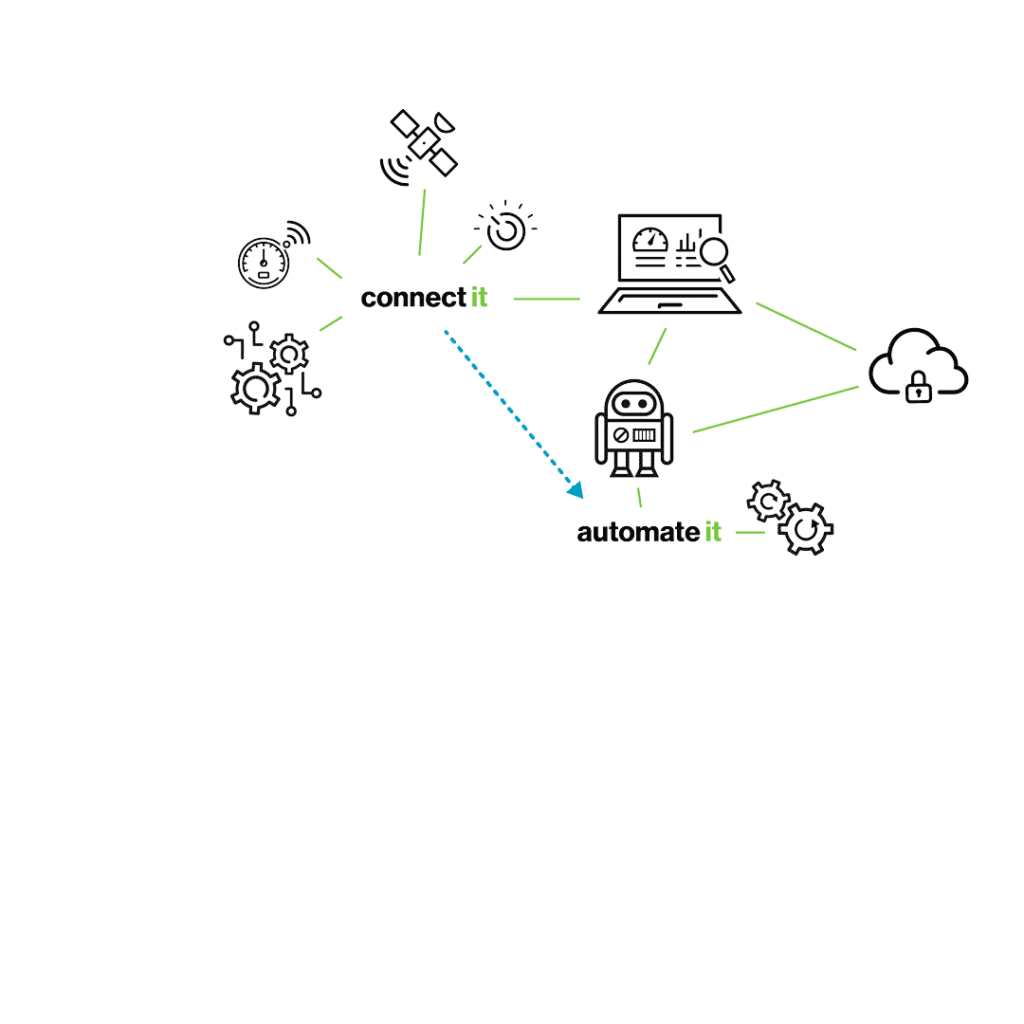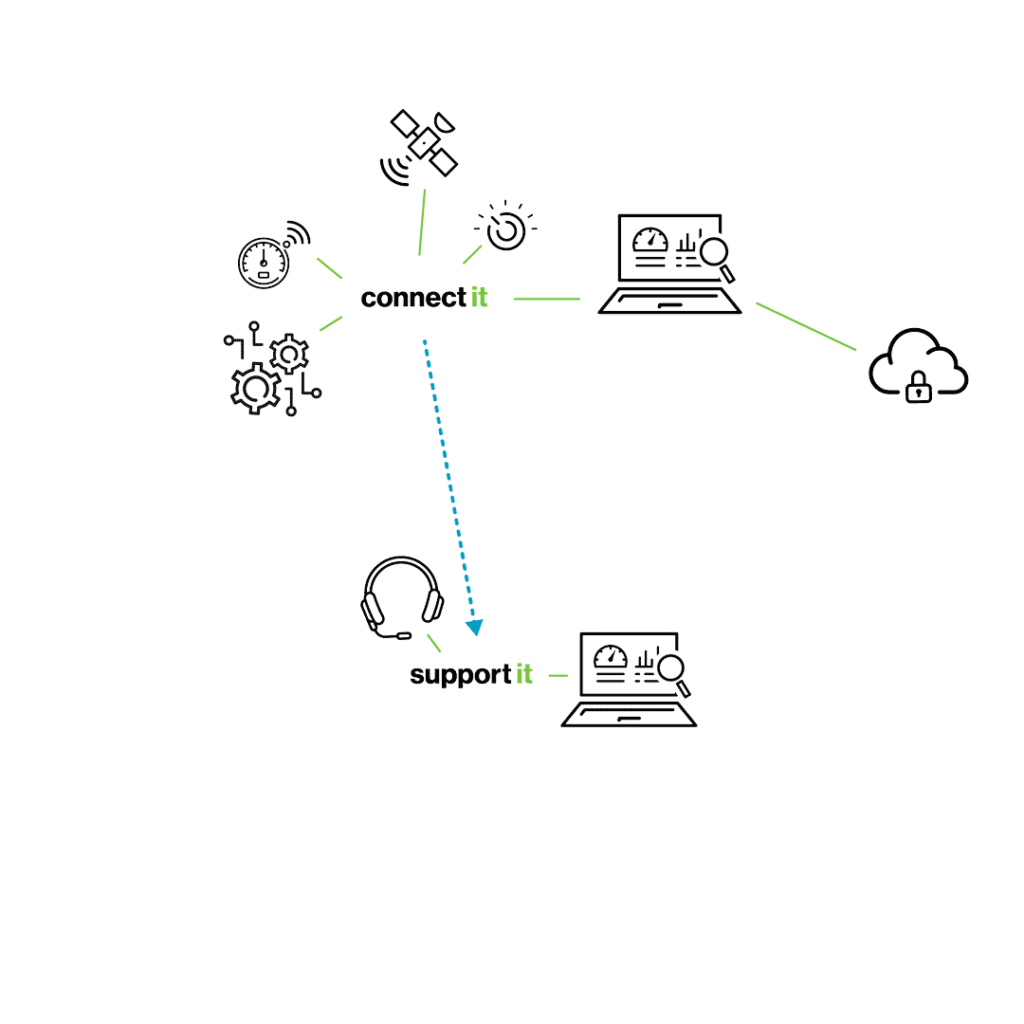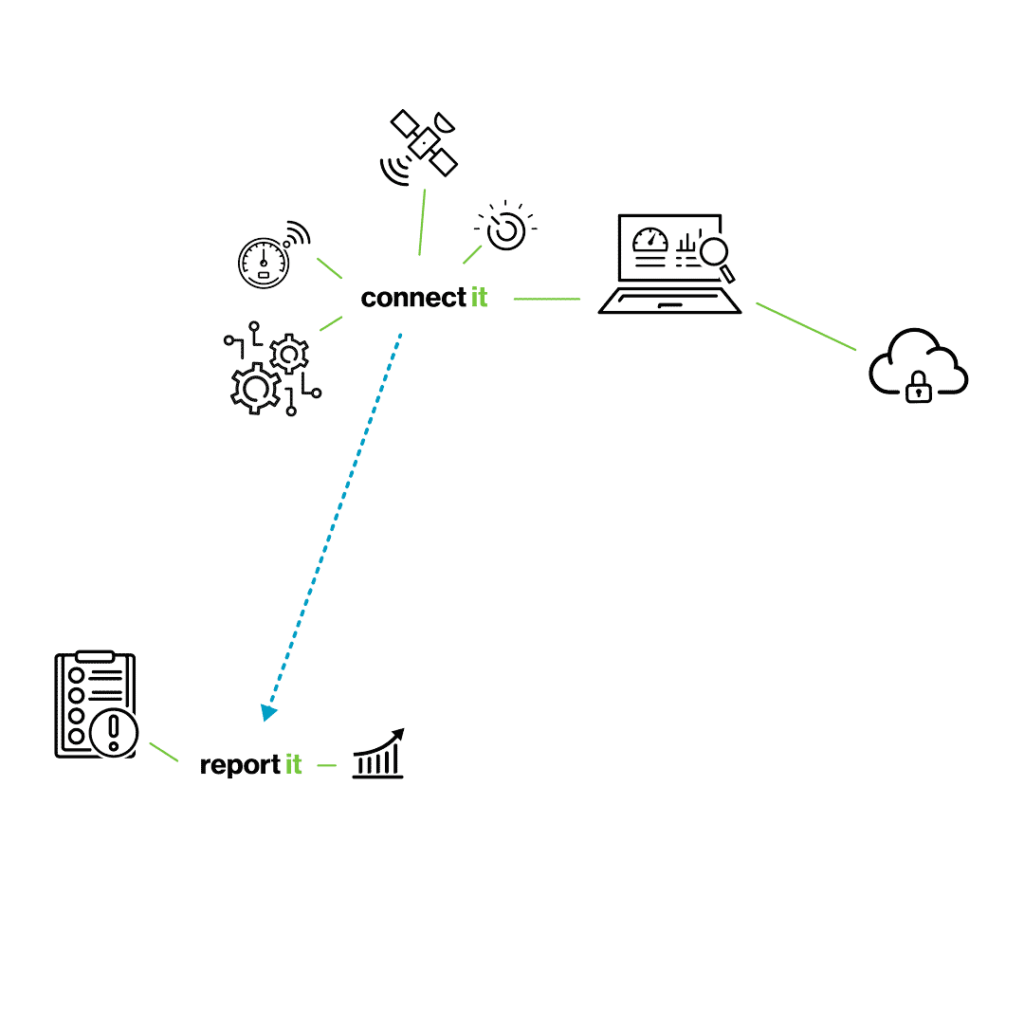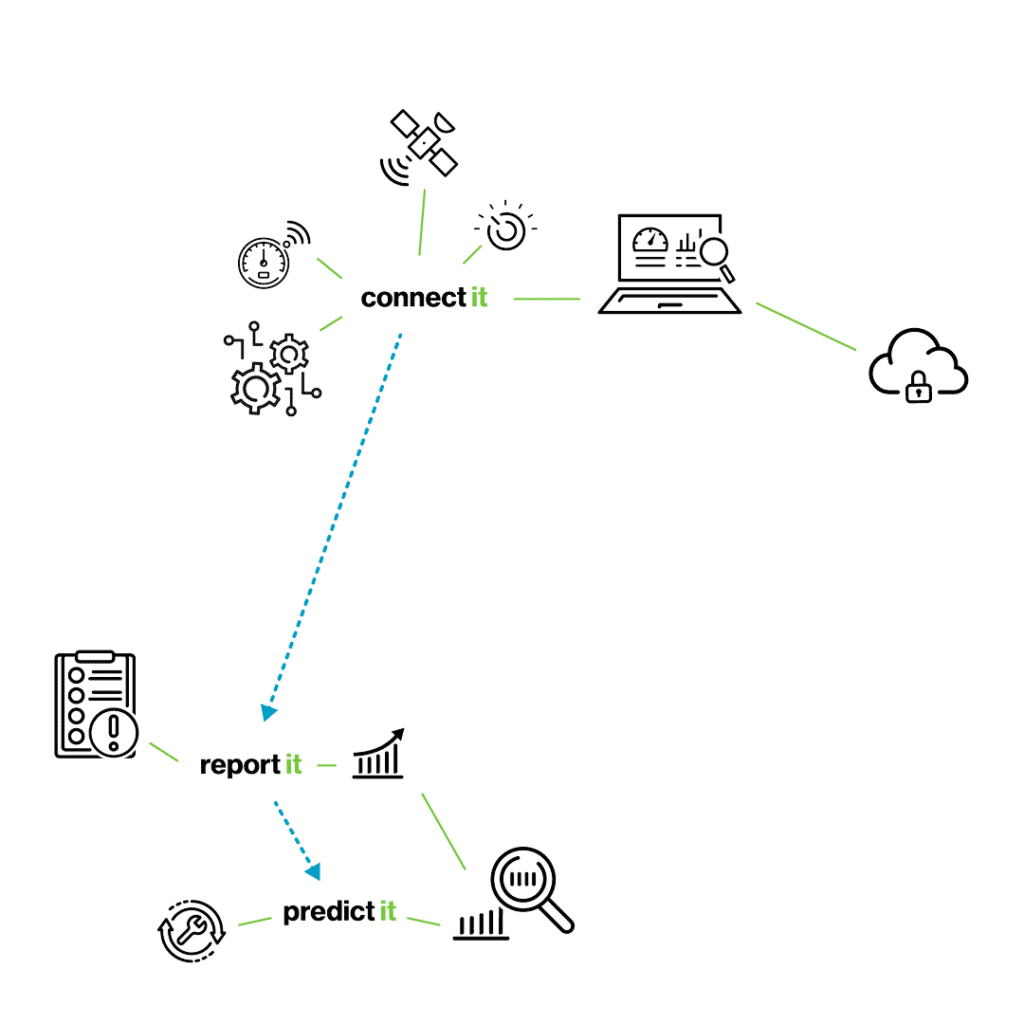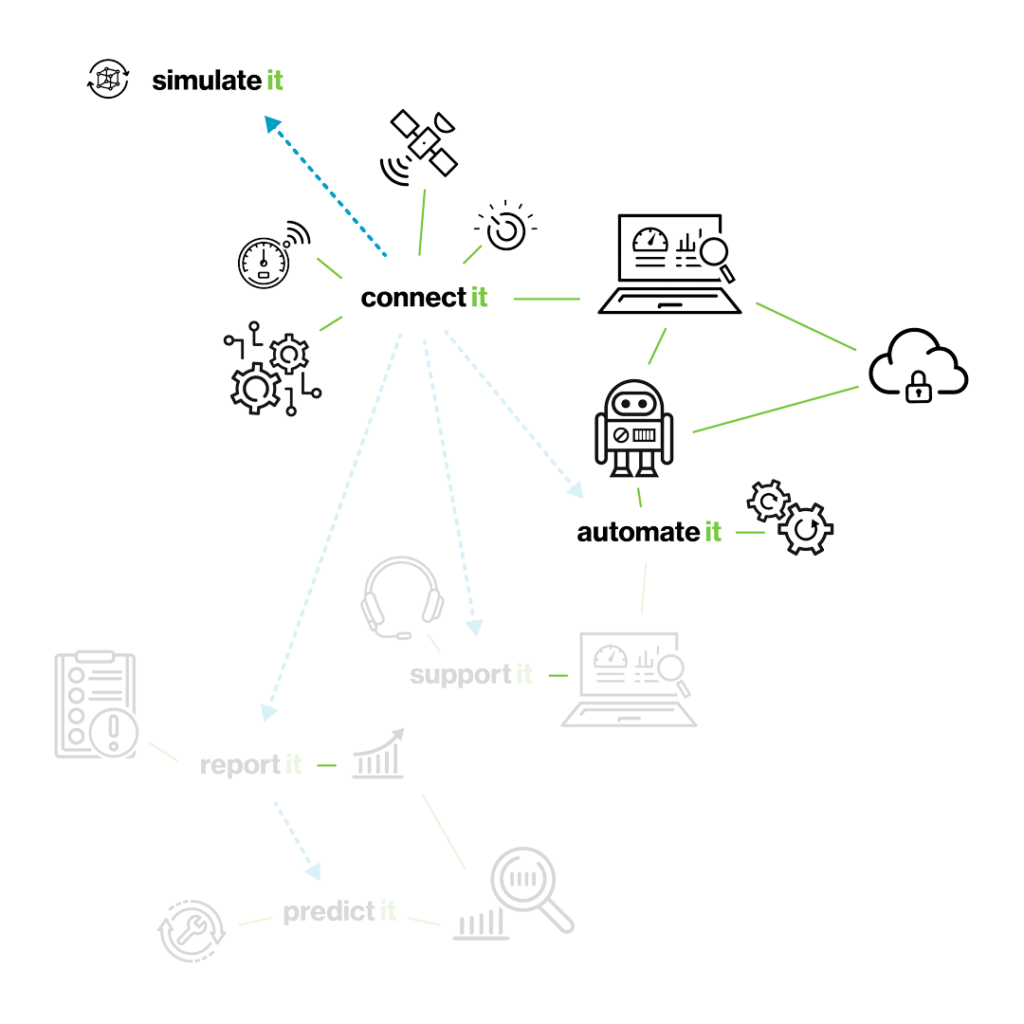 connect it
Get connected
Lay the foundations for remote control. Connect hardware and software, and bring your system online.
automate it
Robots do not make mistakes
Boost quality, efficiency, and safety with automated sequences to manage the details of the process. The operator keeps their overview, while the robot is there to assist.
report it
See all, know all
Live trends and historical data, directly integrated into the control system and accessible from anywhere.
support it
Stay connected
Receive live support and troubleshooting when needed, and software updates when available. Less waiting, less trouble, less downtime.
predict it
Two steps ahead
Monitor equipment conditions and process parameters to improve efficiencies and reschedule maintenance to when it is actually needed.
simulate it
Try this on for size
Test and train on a digital twin of the plant to simulate operational changes, prepare new operators, and to link the end-user into the design loop.


World's first downhole job fully automated
and performed from shore.
"World's first downhole job fully automated and performed from shore.
We are very proud to be playing a part in this achievement"

"We believe Ecco it share Aker BP`s vision and ambitions, for example in the use of open models and the OPC UA communication standard. We are excited to have them join the team as we progress our digitalization agenda"

"We started our journey with Ecco it many years ago with the goal to build the most sophisticated control system in our industry. Using high-end components from Beckhoff and flexible machine-to-machine communication by OPC UA we have achieved our goal. With the support of Ecco it we can constantly improve, adapt and ensure that we are one step ahead our competitions."

During the corona epidemic, Ecco it completed commission of the control system for our Desander unit installed in the South China Sea, from the office in Norway via mobile network and by use of a regular cell phone and a special configured PC. This positive experience has also made us aware of the possibilities of utilizing remote access for any upcoming updates and troubleshooting.