Our relationship with our customers does not end on delivery of a new system and for new customers this is hopefully the start of a long and mutually profitable association.
Our team of technicians and engineers has years of experience and in-depth knowledge from a wide range of industrial applications in the design and programming of both small standalone, and large integrated, control and automation systems. Coupled with our use of standardized and open technologies this means we can prepare complete automation solutions for any process facility (both existing and new constructions) cost and time effectively. As far as possible, we want to take advantage of the opportunities that the internet provides for remote maintenance and control thus saving both resources and time.
Please feel free to contact us for any matter concerning remote control & monitoring and robotization of machineries.
Slettestrandveien 2, 4032 Stavanger
Einar
Oliver

Landa
+47 450 35 691
einar.landa@eccoit.no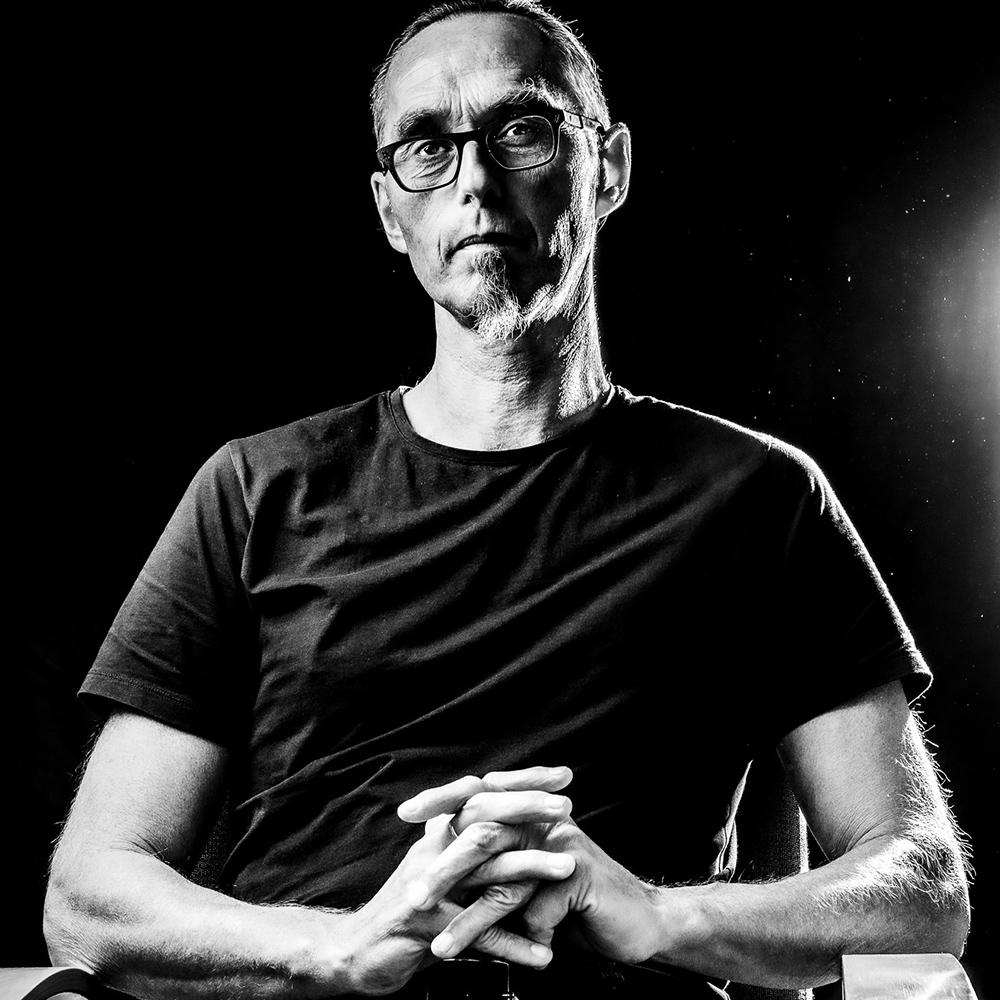 Tom A.

Larsen
+47 905 25 392
tom.larsen@eccoit.no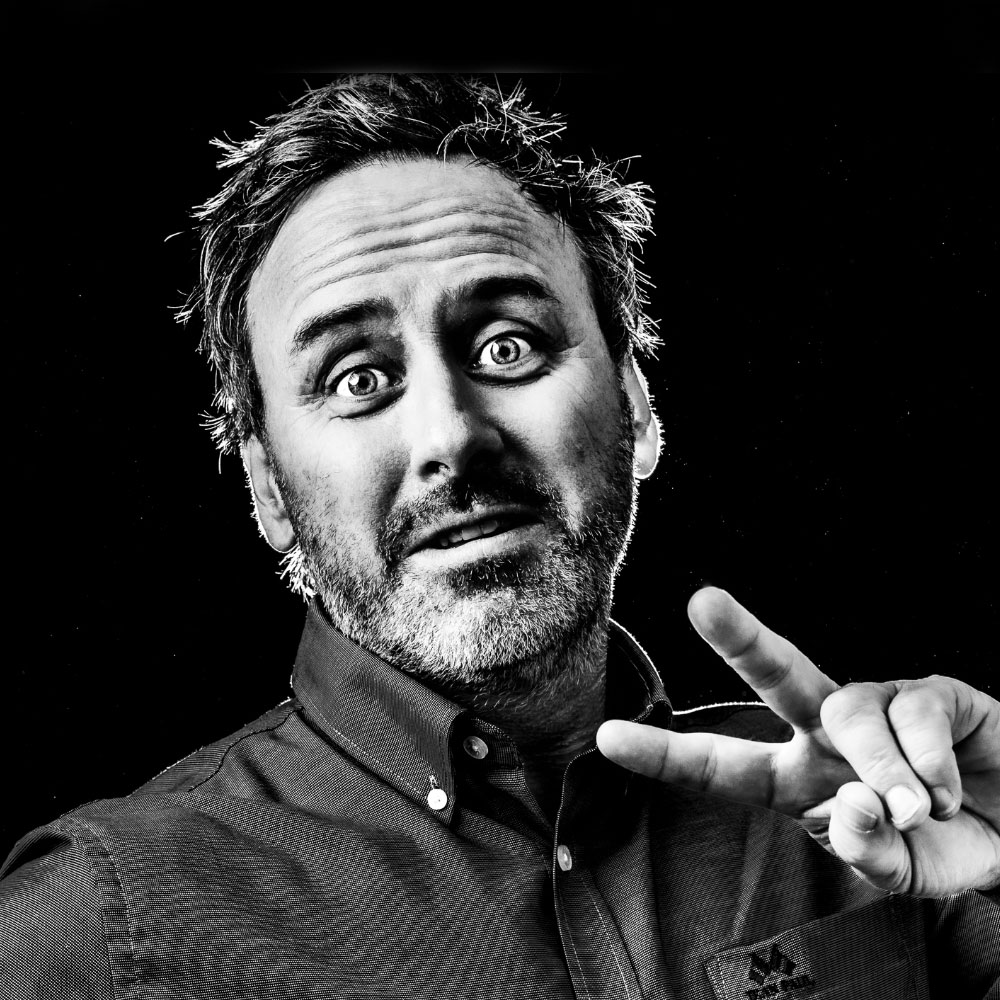 Ellen L.

Femsteinevik
+47 982 06 631 ellen.femsteinevik@eccoit.no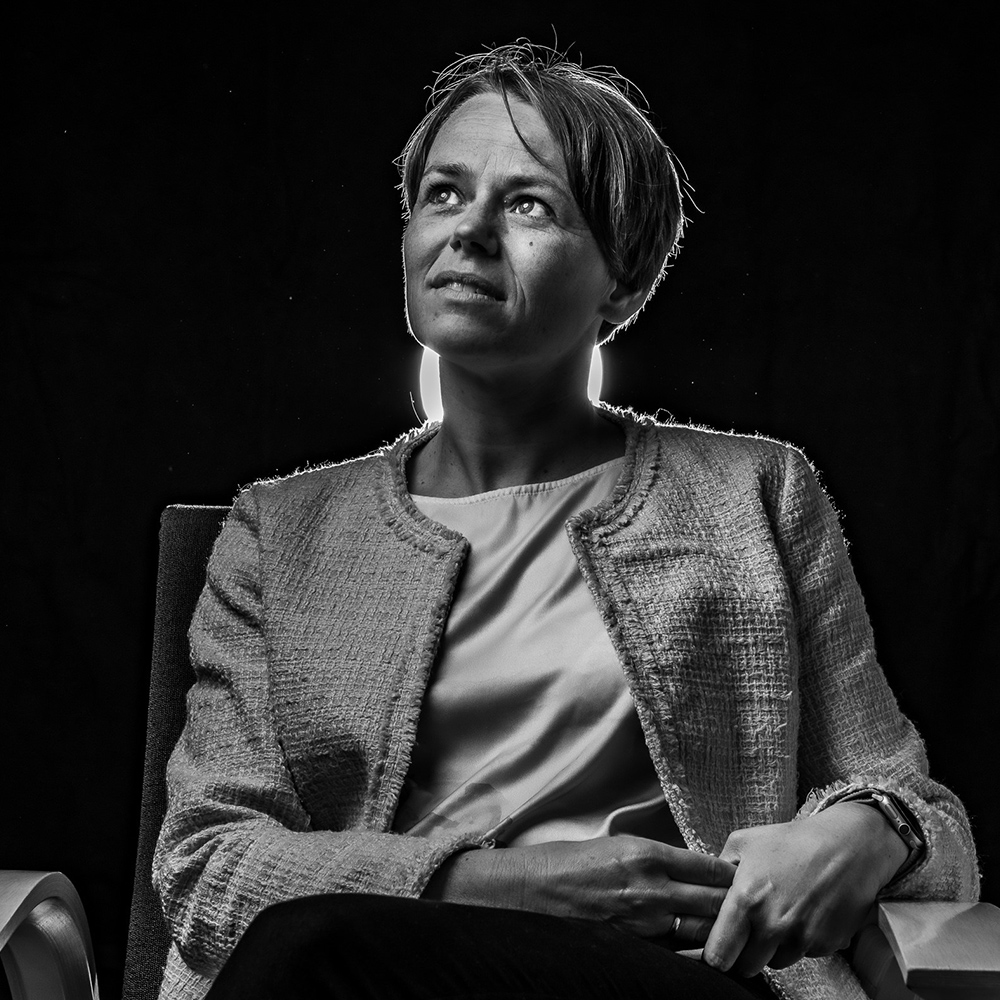 Thomas

Austbø
Installation & Service Manager
+47 482 86 513 thomas.austboe@eccoit.no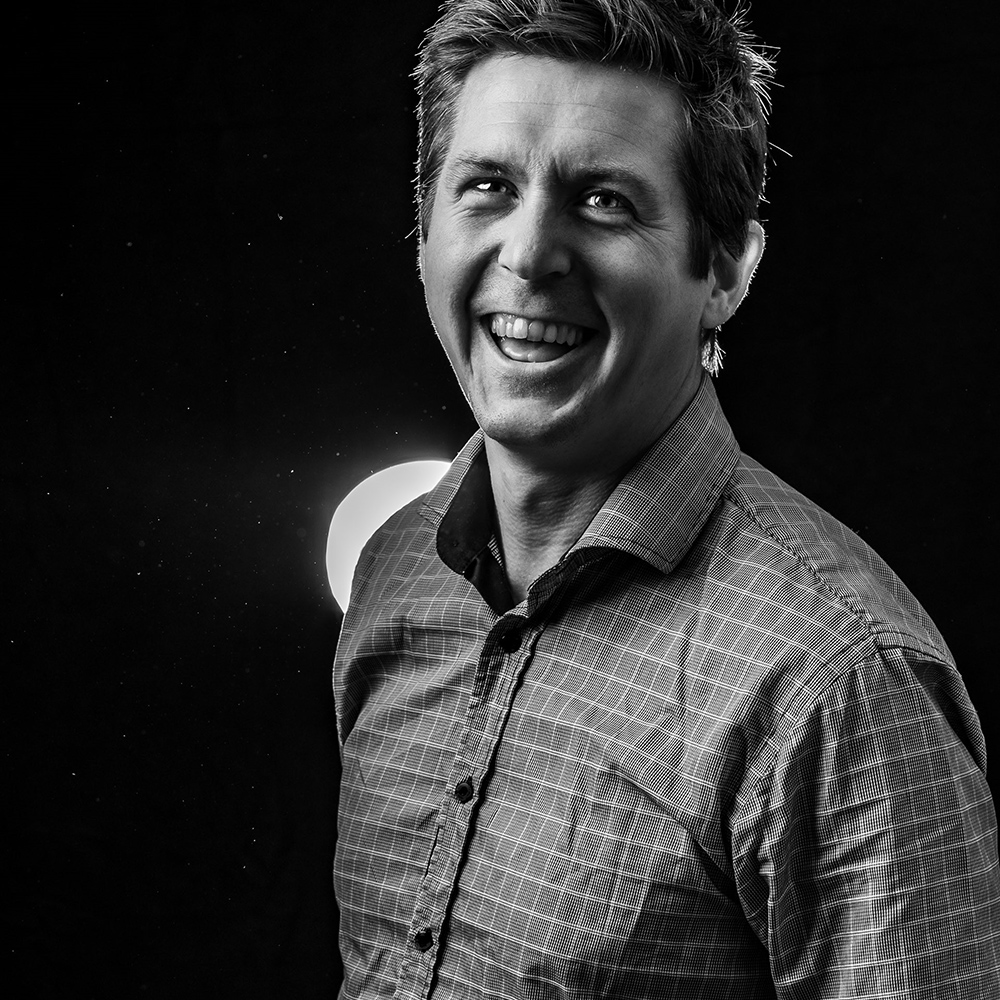 Morten

Sædberg
Business Development Manager
+47 915 87 713 morten.saedberg@eccoit.no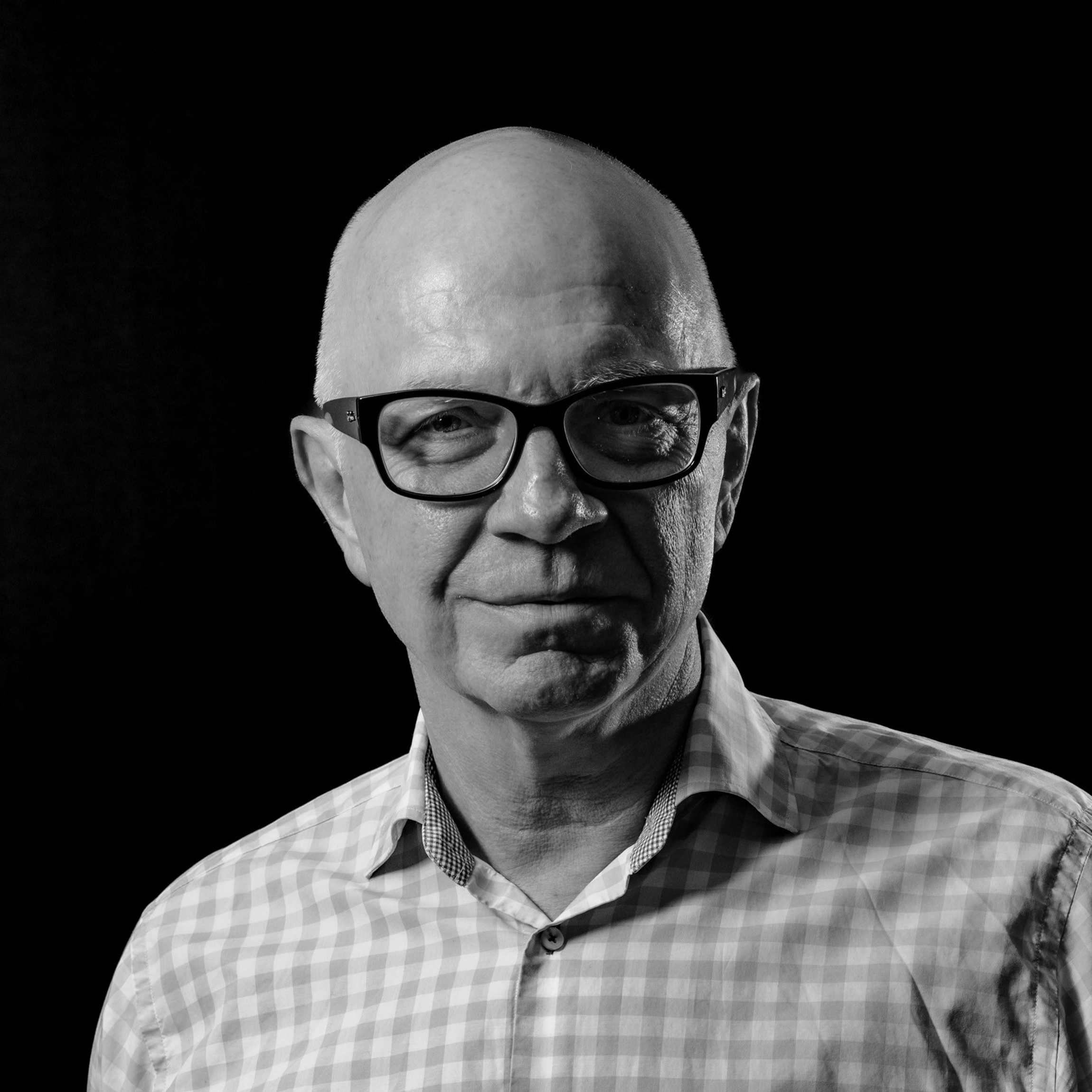 Kjell
Henrik

Johansen
Software Development Manager
+47 906 06 599
kjellhenrik.johansen@eccoit.no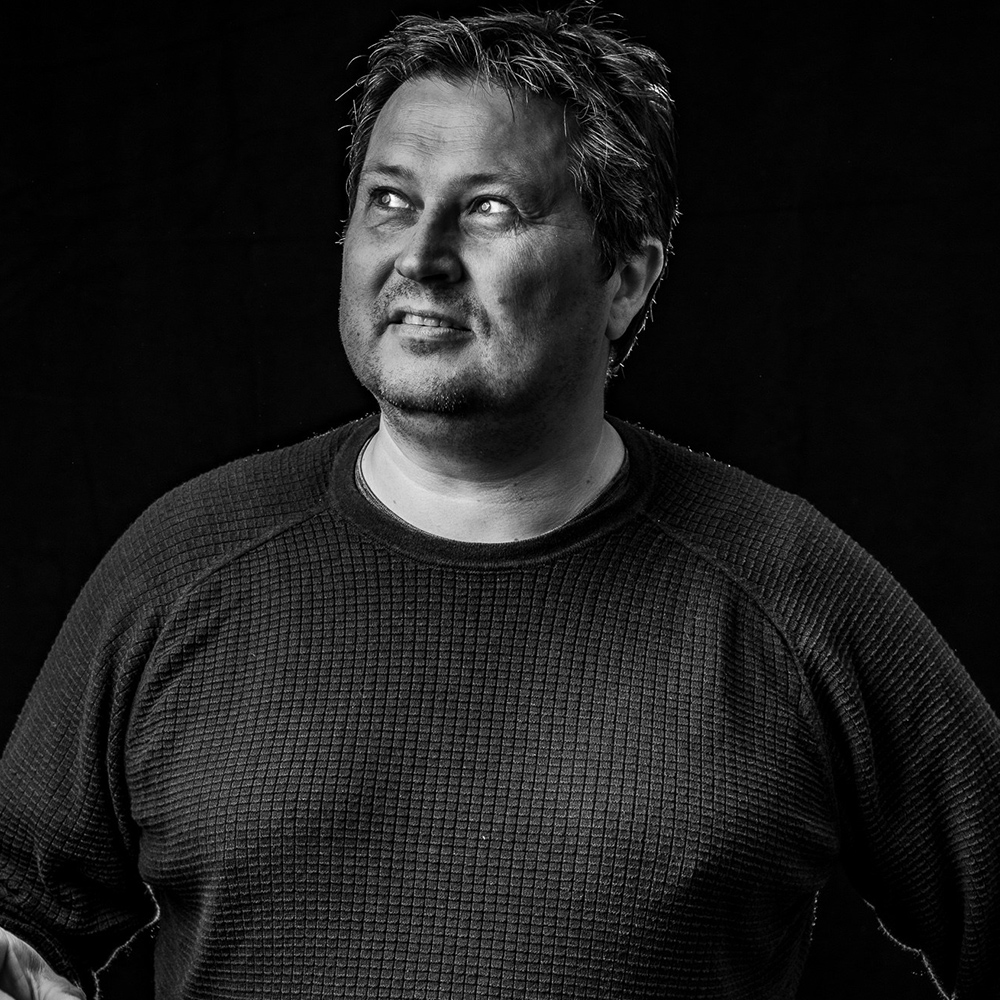 Eivind

Hilde
Electro / Instrument Engineer
+47 924 69 574
eivind.hilde@eccoit.no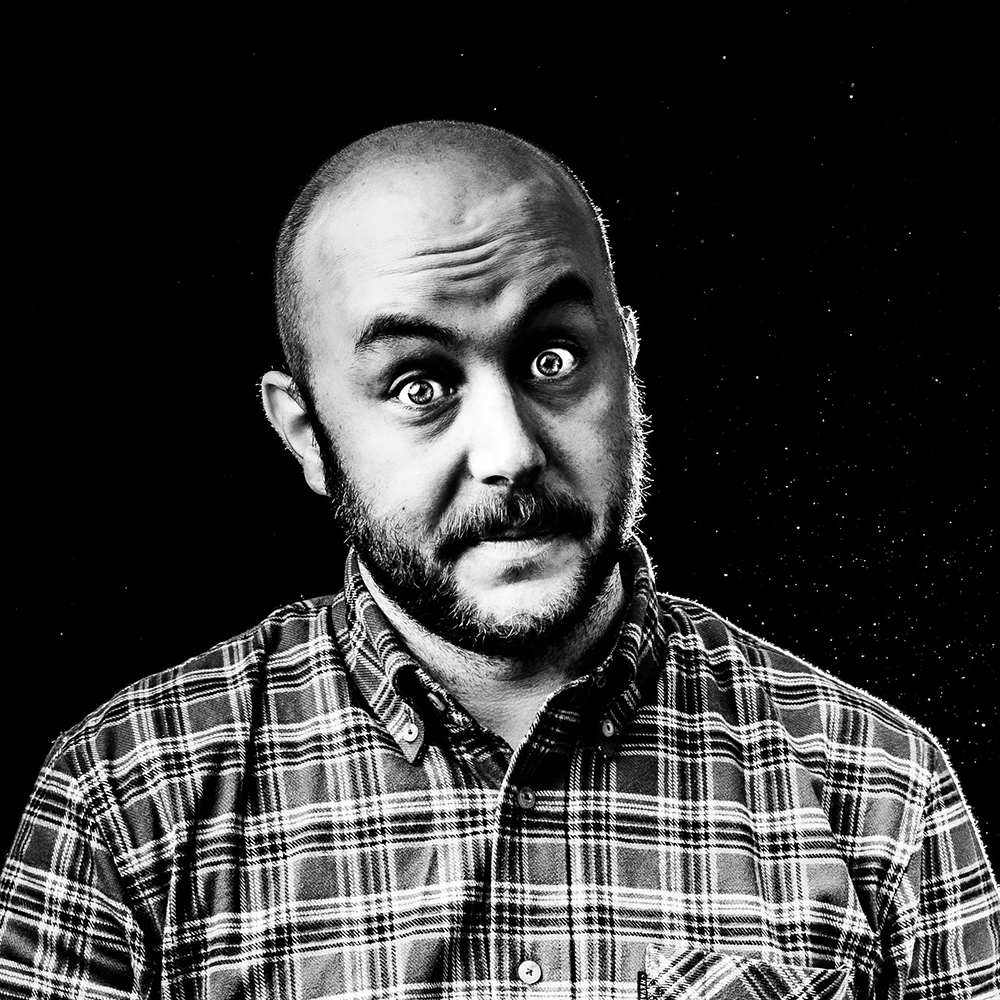 Arne S.

Larssen
+47 482 25 513
arne.larssen@eccoit.no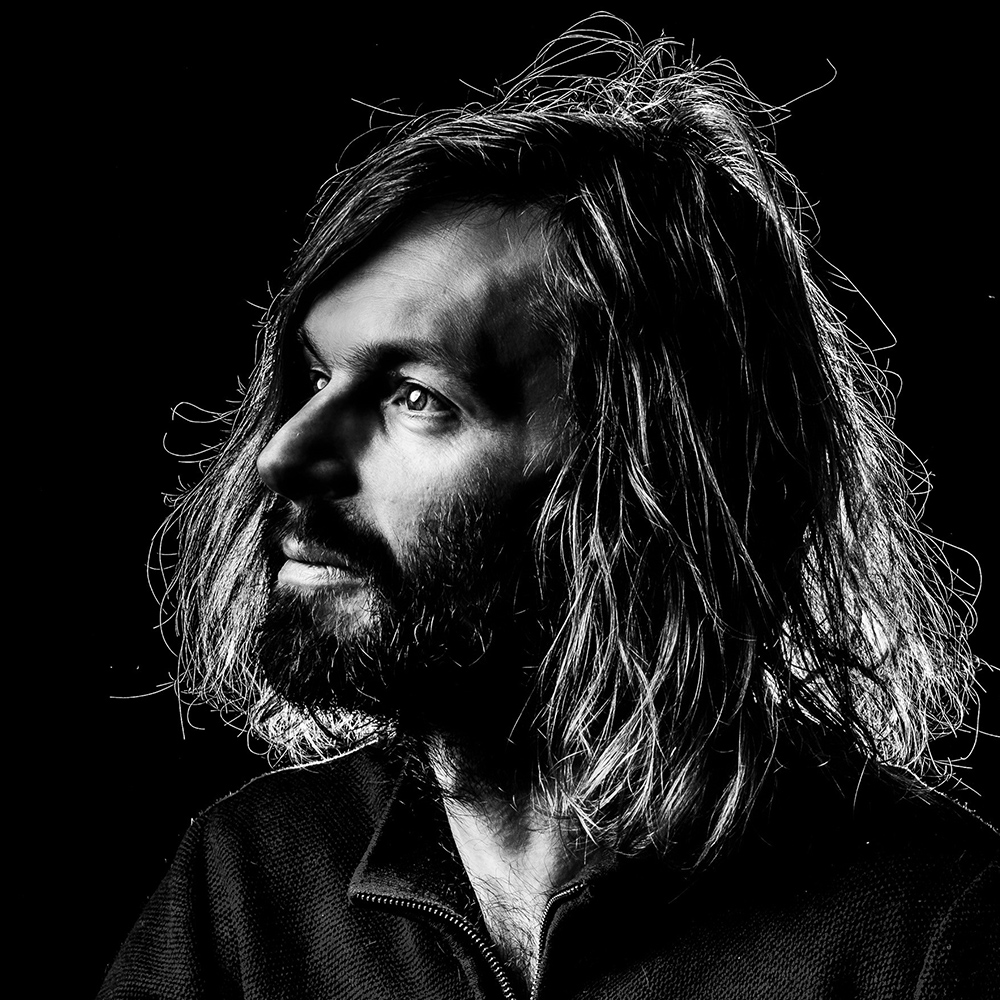 Kåre

Aareskjold
Senior Automation Engineer
+47 959 91 610 kaare.aareskjold@eccoit.no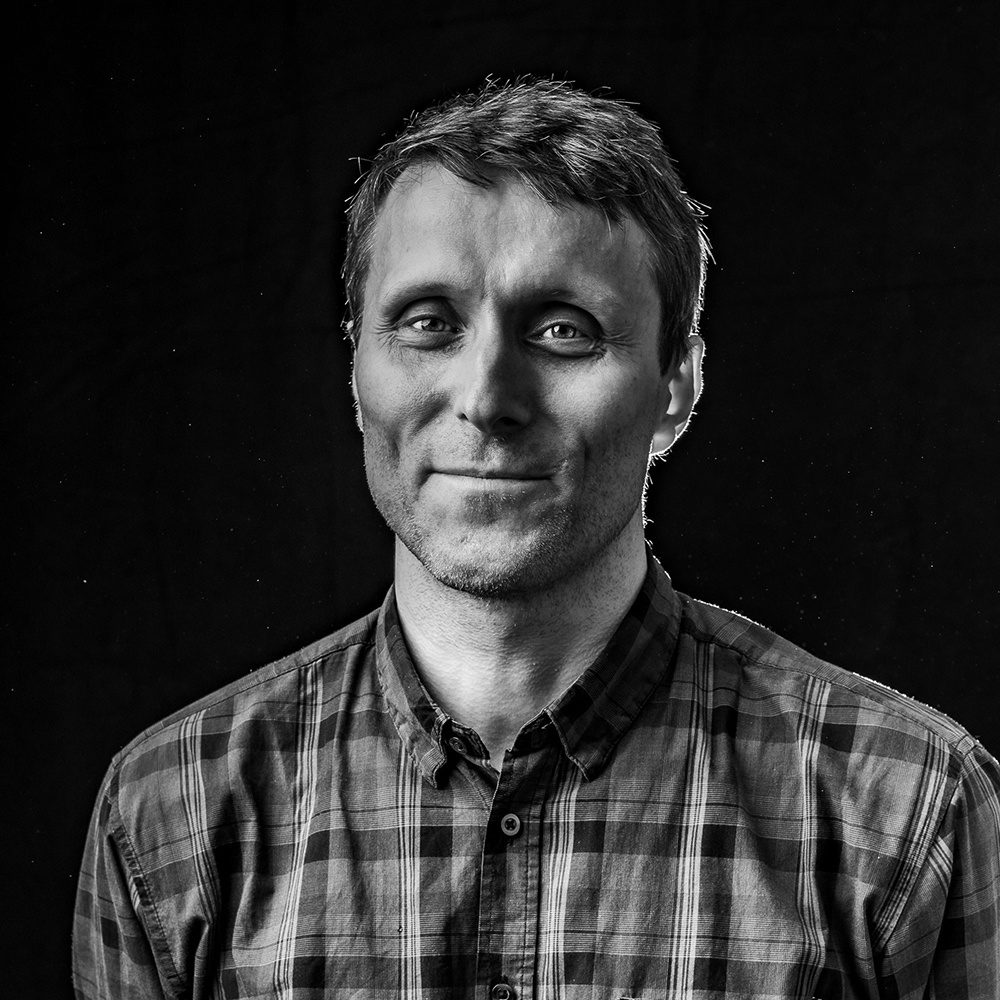 Joel

Honkanen
+47 977 16 256
joel.honkanen@eccoit.no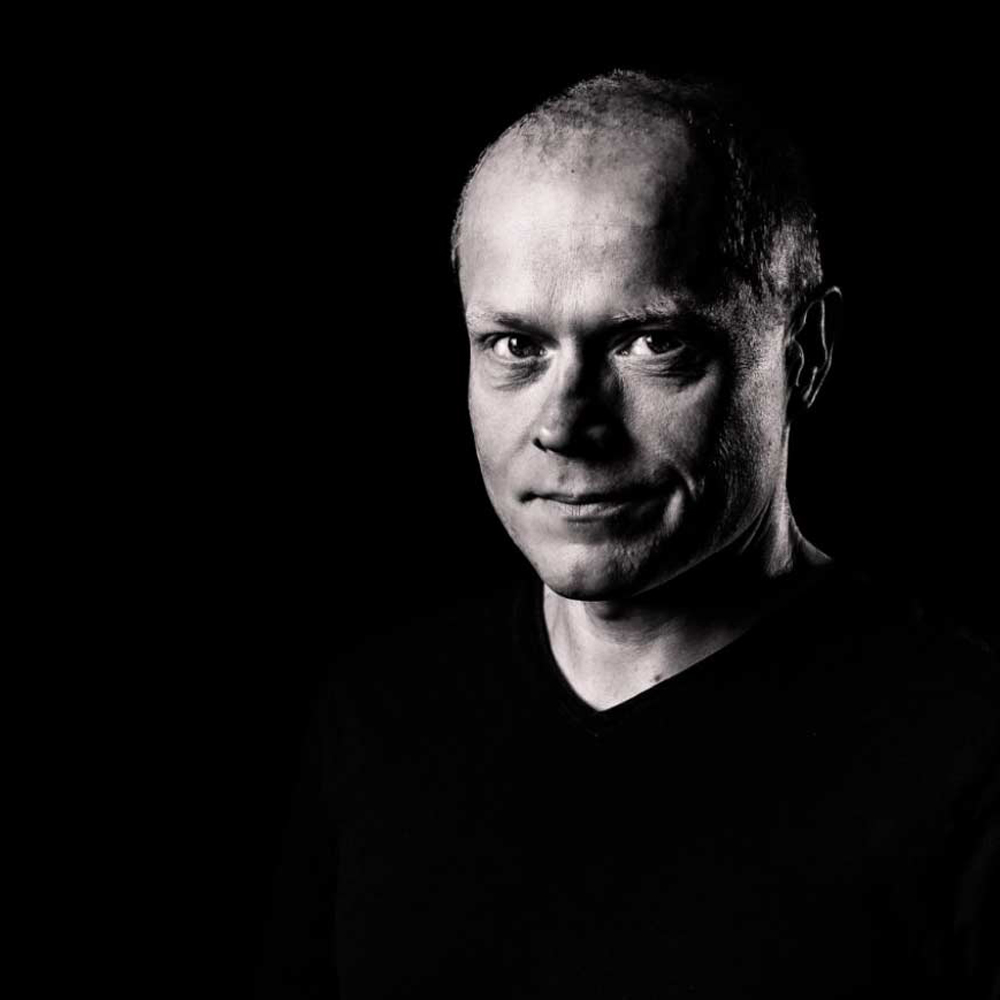 Ketil

Austbø
+47 958 42 057
ketil.austboe@eccoit.no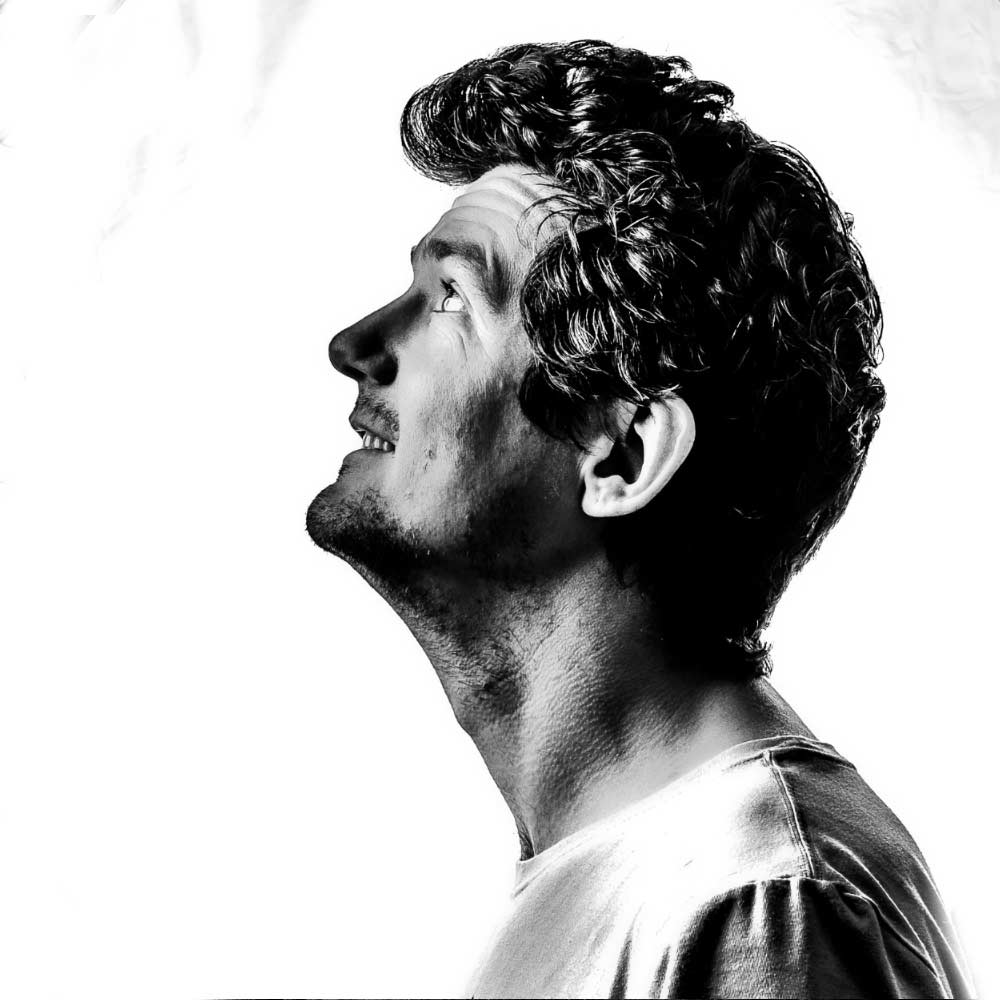 Cuong

Chi Nguyen
+47 412 03 119 cuong.nguyen@eccoit.no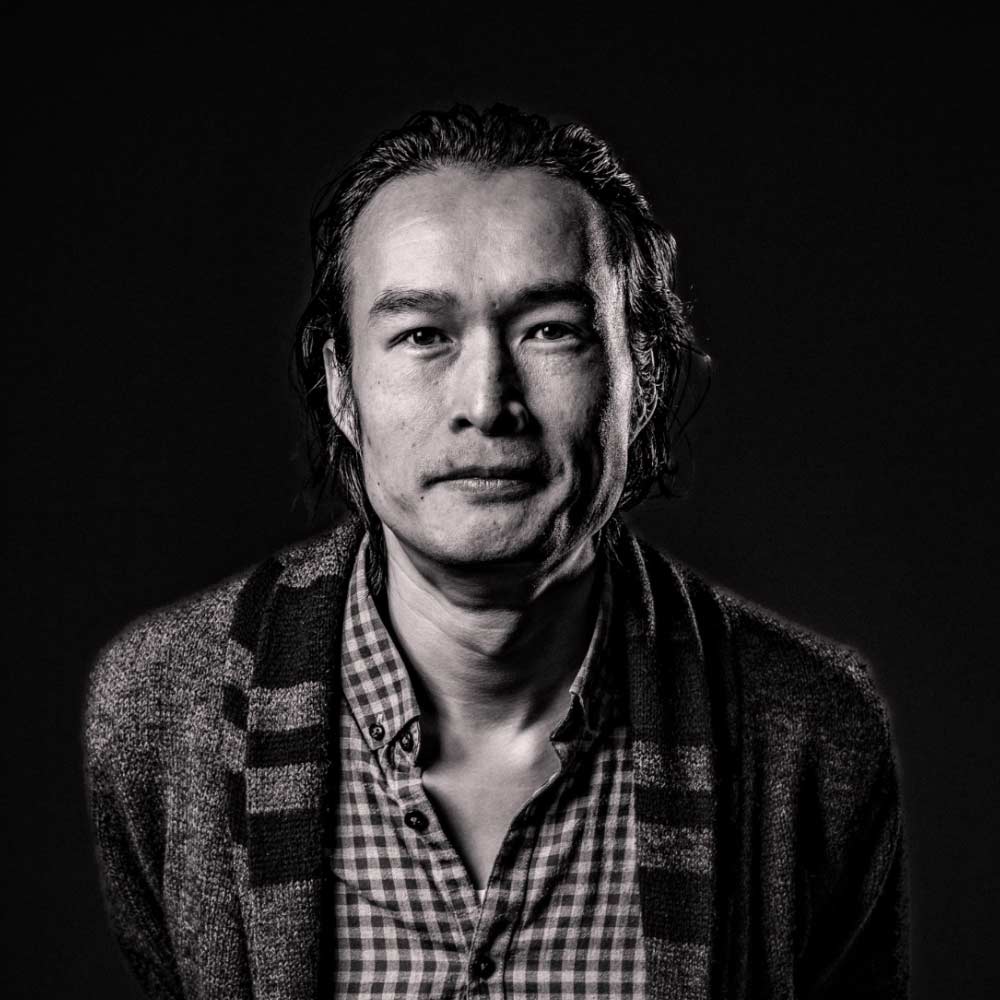 Håkon

Almelid Tvilde
Automation & Software Engineer
+47 988 11 994
hakon.tvilde@eccoit.no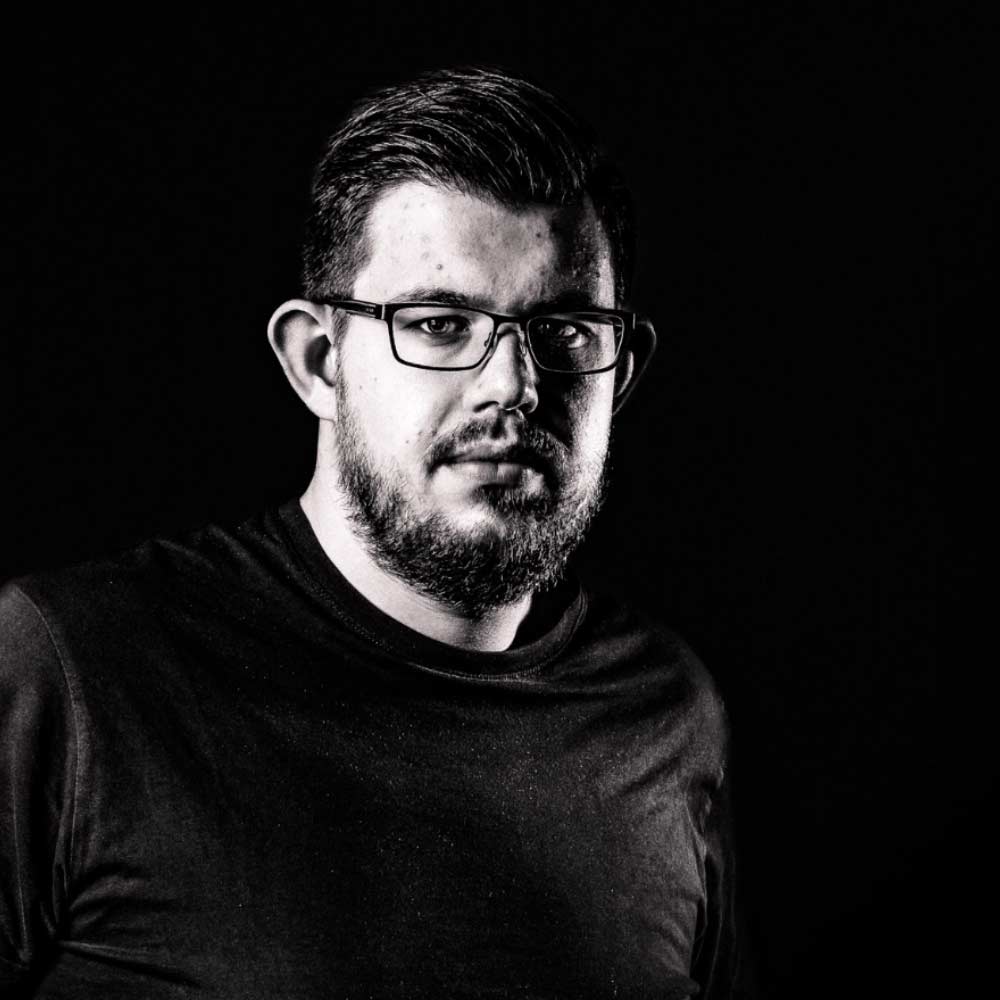 Oddbjørn

Øverland
+47 986 90 151
oddbjorn.overland@eccoit.no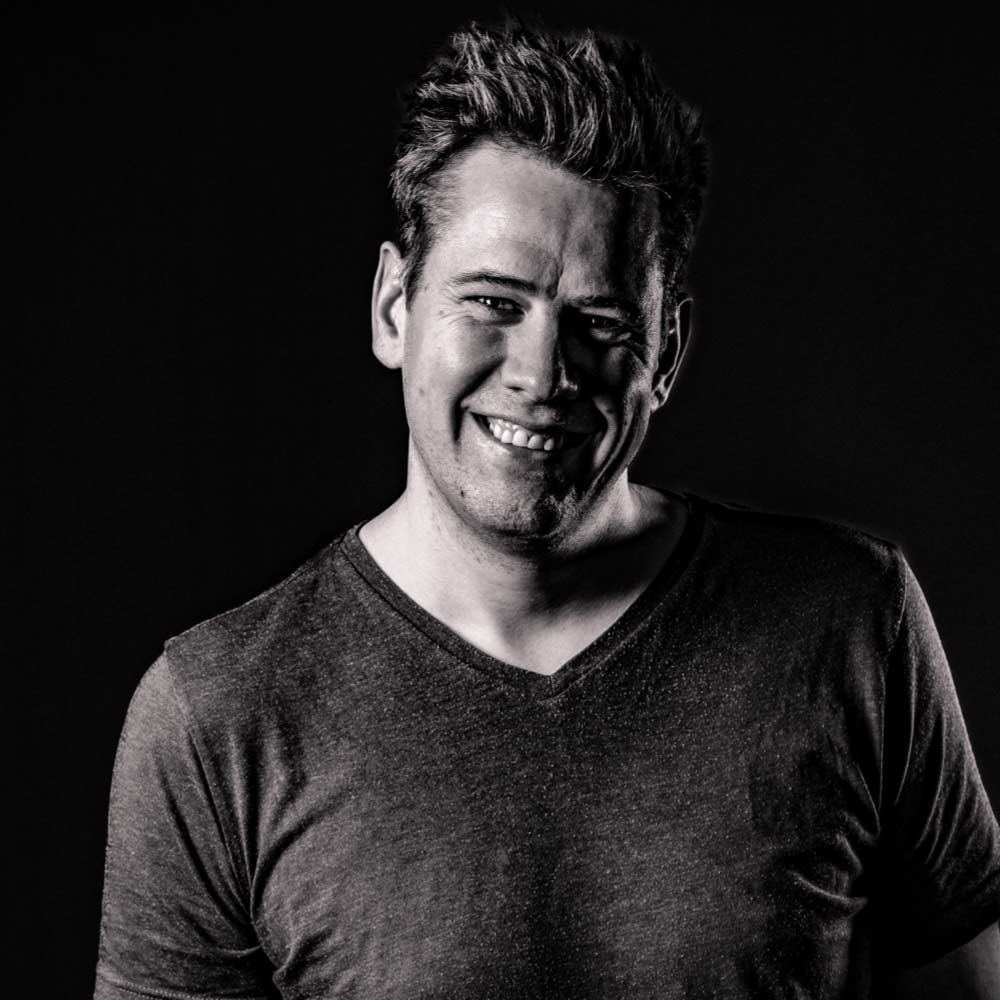 Simon

Krogedal
Automation & Software Engineer
+47 413 42 926
simon.krogedal@eccoit.no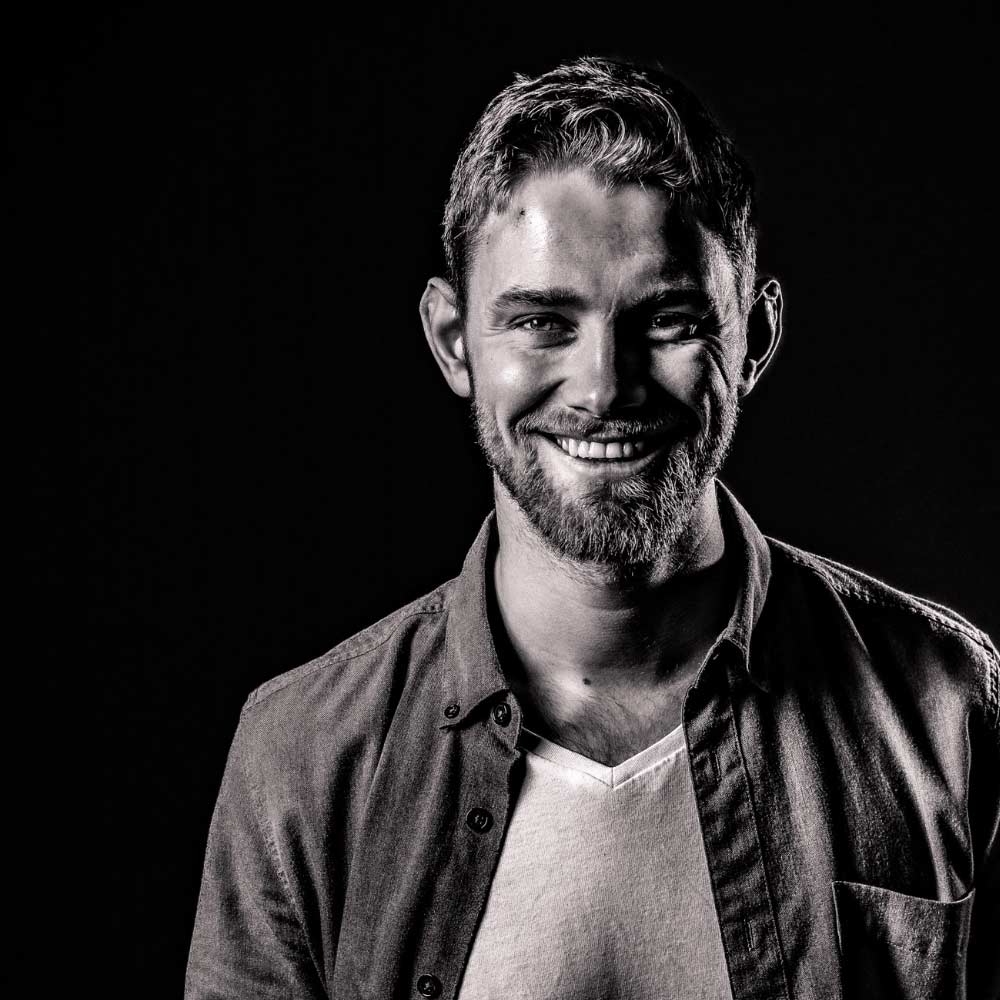 Samson

Korsand
+47 970 82 460 samson.korsand@eccoit.no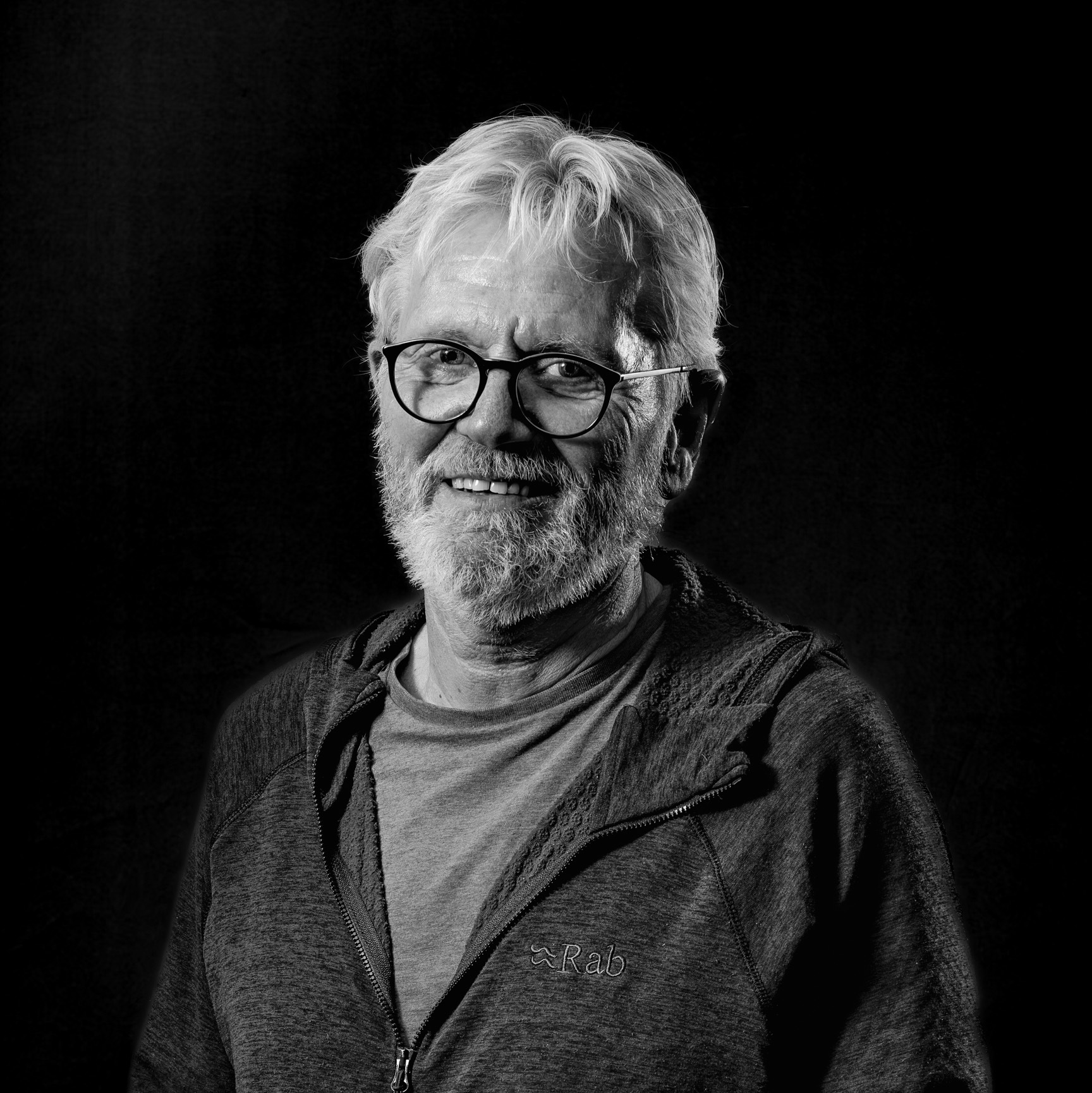 Arild
Bergesen
Husebø

+47 418 47 640 arild.b.husebo@eccoit.no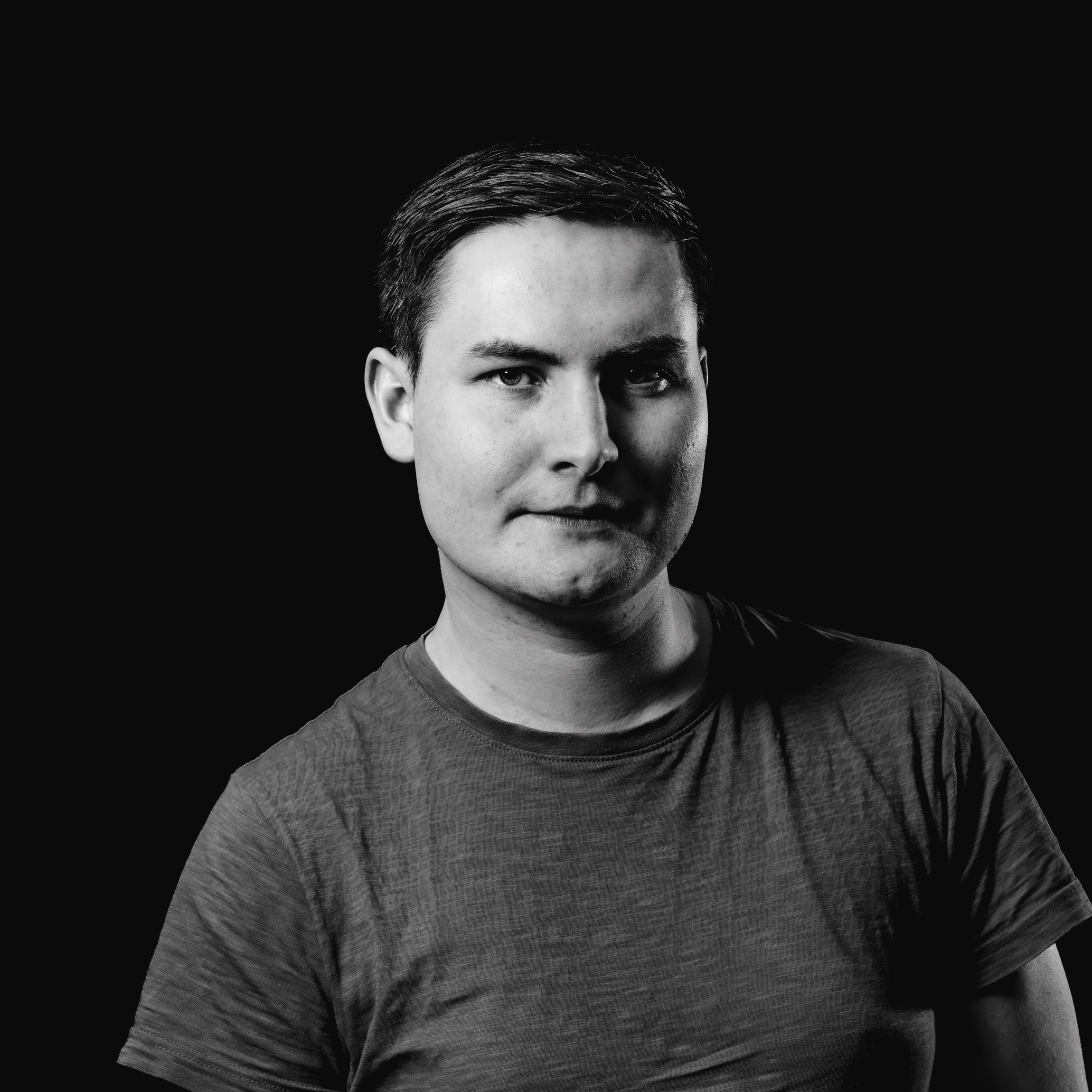 Per
Harald

Øgreid
+47 913 66 805 perharald.oegreid@eccoit.no